Nearly half of the estimated 7,000 languages spoken in the world today are in danger of extinction
Our services go beyond translation, through language, logistics and new technologies we aim to bring innovation to global communications
OUR STORY
GVSolutions was founded with an acute awareness of the need to support dialogue between people of different languages at a personal and professional level. Our CEO, Ana Torres, founded the company with a team of highly-trained, intuitive interpreters and translators. Currently, the business has expanded by adding logistics, event planning and technology to the language platform.
OUR MISSION
We aim to fulfill the needs of a rapidly changing multi-lingual world where inmediate and transparent communication is vital to the success of any project or endeavor. Saving languages from extinction through interpetation is our goal.
OUR VISION
To ensure easy access to interpreting and translation resources for every possible situation that may arise, anywhere in the world. A dynamic and flexible work ethic allows us the freedom to fulfill the pressing need for language services under normal or complex circumstances.
LANGUAGE
"Language is the art that bridges communication gaps in today's world"
We bring live interpretation and translation services to virtual conferences, meetings, streaming and media broadcasts on every platform.
Interpretation
In 24 languages for consecutive, cuchucage, accompaniment and simultaneous for conferences and meetings on site, via internet or by phone.
Translation
Certified translators in 24 languages for text translation, proofreading and editing in all fields of expertise. Rapid turn-around, precise terminology, print-ready documents.
Multimedia
Chosen and trained personnel whose language skills include an understanding of common wording within the context of the specific area or ethnicity where they are called to render services.
LOGISTICS
We partner with local governments and agencies to provide global procurement, meetings & travel itineraries, agency set-up & operations for remote and on-site work.
Travel Management
International travel and lodging reservations for meetings and groups. Last minute solutions for complex travel agendas.
Procurement
Contracting hotels, banquet services, IT equipment and appropiate conference spaces for national and international training sessions and events.
Scheduling
Timely coordination of travel agendas, meeting schedules, interpretation services, and conference spaces. Event planning.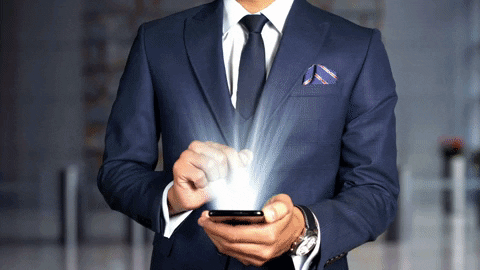 TECHNOLOGY
We provide real-time language access by harnessing and developing tech strategies that connect job opportunities with expert linguists. 
Additionally, we develop E-learning courses to train aspiring bilingual youth in language careers.
E-learning
The creation of an e learning platform to train and certify bi-lingual youth as interpreters and translators. Protocol, language and job readiness formation.
Language App
The development of an agile language app that provides instant and remote access to interpreters in 24 languages.
Conference Equipment
Interpreting equipment: sound-proof booths, high quality headsets, onsite technicians.